New Patients at ProAdjuster Chiropractic Clinic
Start your wellness journey with a support team like ours. We provide adjustments and care for all ages, from infants to the elderly and all those in between. Whatever stage you are at, it is never too early or too late to assess your body's needs and improve your quality of life.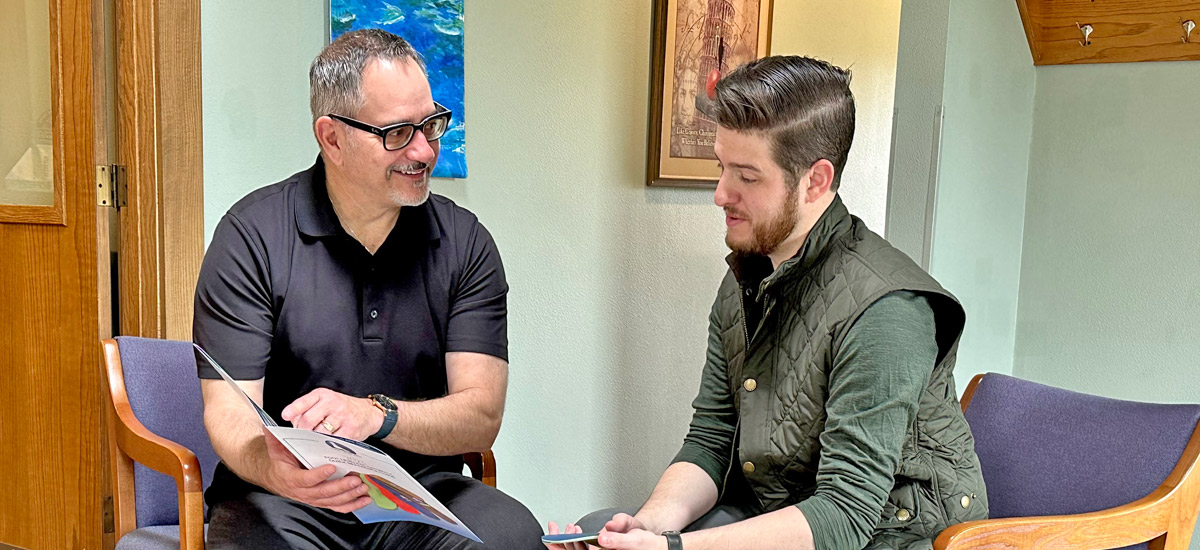 How We Can Help You
As you focus on your health, chiropractic and nutritional care from ProAdjuster Chiropractic Clinic can play a pivotal role in unlocking better function of the bones, joints, muscles, and systems throughout your body. Our process is simple, so do not hesitate to contact us and get started!
When you reach out to us to book an appointment, our friendly receptionist will start by learning your name and asking about pain or discomfort you are experiencing.
The receptionist will then ask for some brief health history information and set a time for you to come in for your first visit. During this initial call, we may also ask for X-Rays to be sent to us and send you over some paperwork to fill out beforehand to expedite your time in the office.
The first appointment usually consists of a thorough examination, a report on our findings, and a discussion between you as a patient and Dr. Stramara where general health questions and possible therapy plans are addressed.
Contact Us to Get Started
If you want to be a healthier version of yourself and are ready to make some personal changes, please reach out! We are ecstatic about the prospect of guiding you through the process to better wellness and an improved lifestyle. Contact us to schedule your first appointment.
If you are not yet ready to jump in, we are more than happy to offer you the chance to come check out our facility. Meet our team and feel right at home before you get started-set up a time to come in for an office tour with no obligation. Contact us now.
CONTACT US

---
New Patients at ProAdjuster Chiropractic Clinic | (920) 261-5784