Watertown Chiropractor : Dr. Samuel Stramara
Serving the Watertown community since 1996.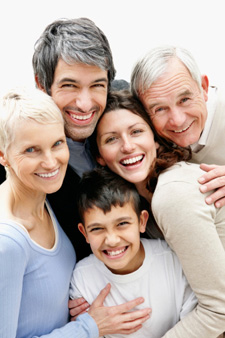 Through my chiropractic education and 19+ years in clinical practice I have gained a deep appreciation for the body's ability to heal naturally with the assistance of chiropractic and proper nutrition instead of medication. I strive to share insights with my clients on improving their lifestyle so they can better manage the effects of day to day stress, recovery from injuries and the natural aging process.
Our Watertown practice utilizes many different chiropractic techniques and modalities, including the Proadjuster. We will be able to determine a unique, personalized plan to fit your needs.
Ready to get started? Call our Watertown office today to schedule an appointment with Dr. Samuel Stramara. View our About Us page for our Facebook posts.
Dr. Samuel Stramara | Watertown Chiropractor