HydroMassage in Watertown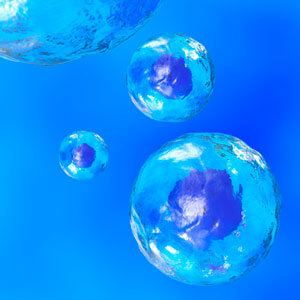 If you're looking for an alternative form of massage that is both affordable and effective, HydroMassage is the perfect solution for you.
So, what exactly is HydroMassage?
It is a fully customizable and user-friendly massage system that provides a powerful, heated massage. Unlike traditional massages, you remain clothed and comfortably dry throughout the entire session. With its interactive touchscreen, you have complete control over every aspect of your massage, including speed, pressure, and the specific area you want to target.
NEW PATIENTS

HydroMassage is known for its ability to provide relief to the leg, neck, and back muscles. Whether you're experiencing muscle strain after a workout, seeking relief from muscle soreness following a chiropractic adjustment, or simply looking to relax and improve your overall mental health and mood, HydroMassage can help. The machine allows you to pause the massage at any time, enabling you to focus the jets on specific areas that require additional therapy.
Concerned about the duration of the massage?
The HydroMassage machine operates in increments of 10 minutes, allowing you to stack multiple sessions for a longer and more indulgent experience. It's a flexible solution that fits seamlessly into your busy schedule.
One of the greatest advantages of HydroMassage is its simplicity. There's no need to undress or deal with oils and lotions. Simply jump into the machine fully clothed and let the massage begin. It's hassle-free and ensures you can enjoy a rejuvenating massage without any additional preparation.
Schedule an Appointment
At ProAdjuster Chiropractic Clinic, we understand the importance of providing our clients with quick and effective massage solutions. That's why we offer the HydroMassage machine as a part of our comprehensive services. If you're curious about experiencing the benefits of HydroMassage for yourself, don't hesitate to give us a call. Our friendly staff will be more than happy to provide you with all the information you need.
CONTACT US
---
HydroMassage Watertown WI | (920) 261-5784